Over the last 3 weeks I haven't ridden much and spent a bit more time with the dogs.
Here Sora and Sky had a father and son's day at a grooming get together on October 4th and then a dog show and sport's day last Sunday the 25th.
Sky's sister Momo came to both events and 2 other brothers Ruff and Earth came to the sports day show. Two other sisters didn't make it. Poor old Mum Lunar stayed home both days as she hadn't done her hair and doesn't want to be seen in such a state. Will have to make sure Mum and Dad are looking dapper for the next one so they can all go.
Some pics.
Little Momo
Sky's best friend: Came 2nd in the puppy class: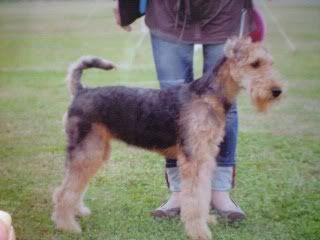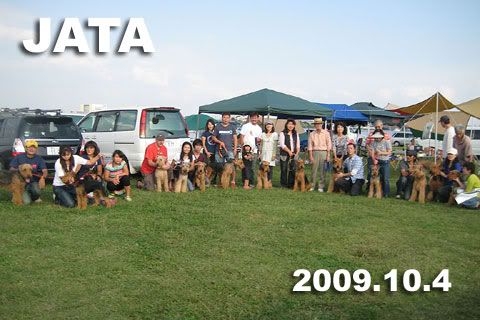 Sky's race.
Ready?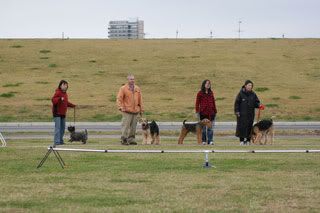 Go!
and over the first hurdle.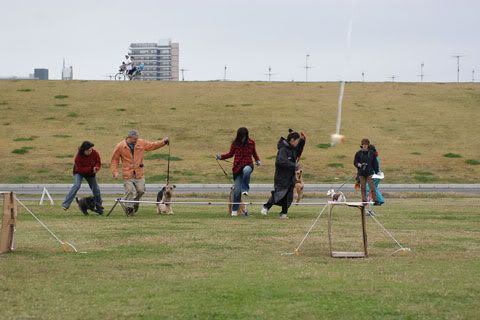 First through the tunnel. We practiced this. Sky was about the only dog all day who flew through this obstacle without hesitation. Many dogs refused to go through the cardboard box tunnels.
Good job Sky! You're coming first now.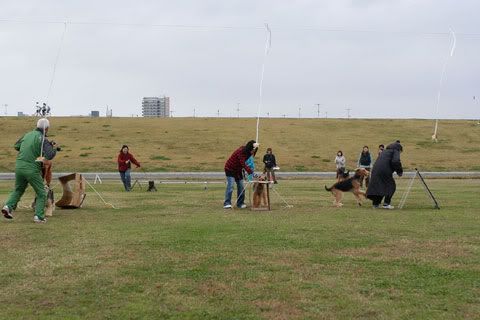 Sky is first to jump up and take the bread on offer. Always hungry he will leap tall buildings in a single bound for a piece of bread.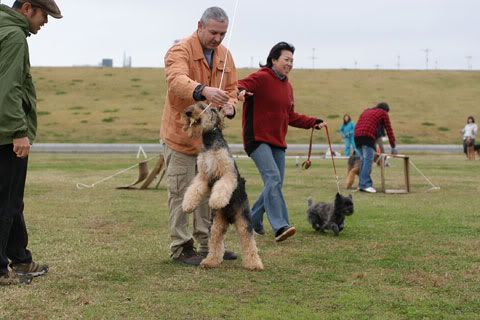 Sky, this is the part where you need to pick an experienced handler who can put your clothes on properly and not be so honest. Just because the judge says you have to do this section properly your handler should realize that everybody passing you at this point is cheating.
Bad trainer!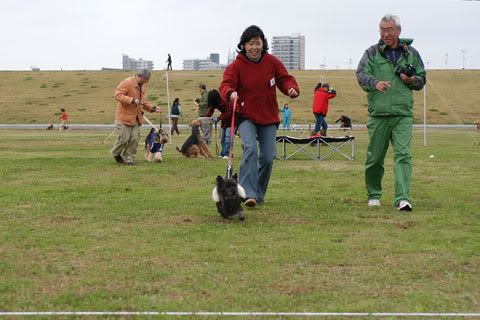 Finally the finish line!